Responsibility
Our values are oriented to create more than a business, a family. Where we support labor inclusion.

Sustainability
We believe in the quality and control of local production and the benefits it brings in terms of sustainability.

ORGANIC Cotton
We design our own fabrics in local factories in 100% organic cotton with Gots and Oeko-Tex® certification.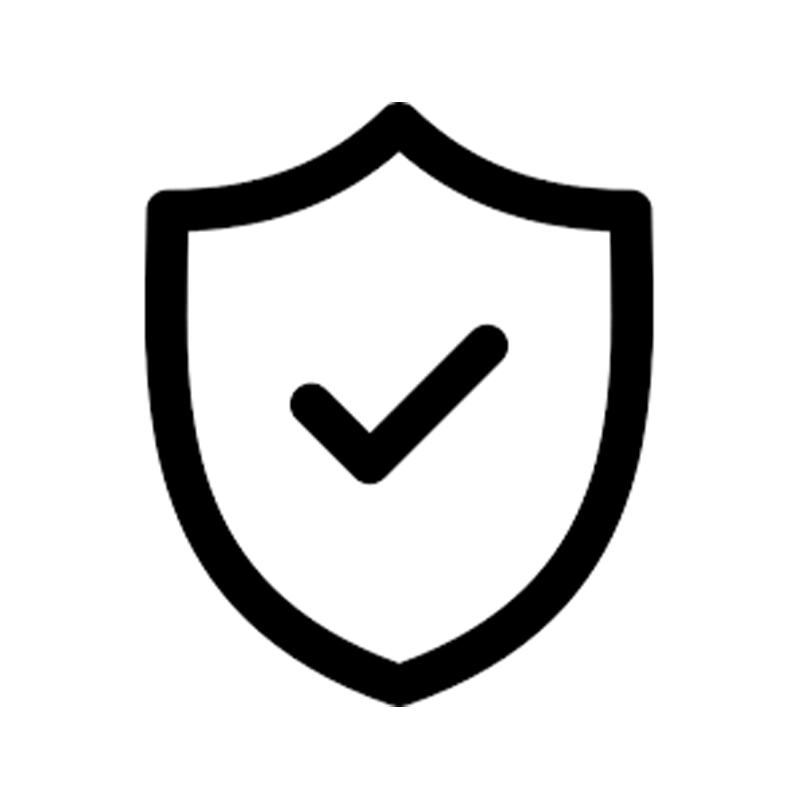 security
Our pacifier pacifiers, baby carriers and toys are approved in Spain by independent Technological Institutes.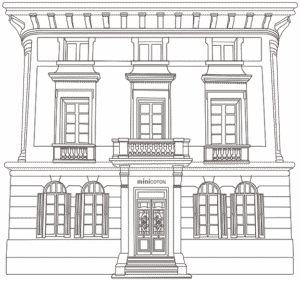 We have booked from Monday to Friday from 10 to 12h and from 15 to 16h and on Saturdays from 10 to 14h to be able to attend you in a unique space in Teià (Barcelona).